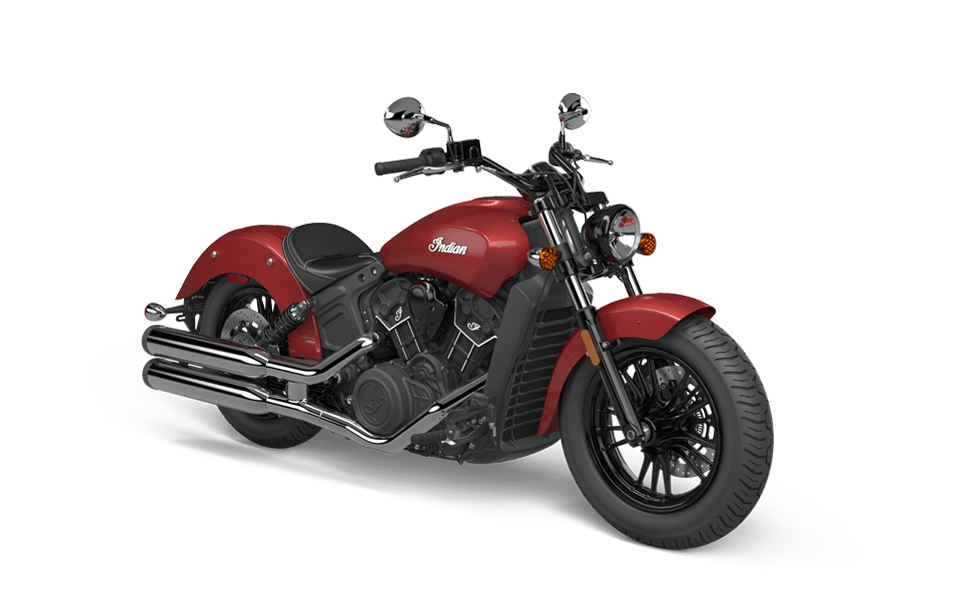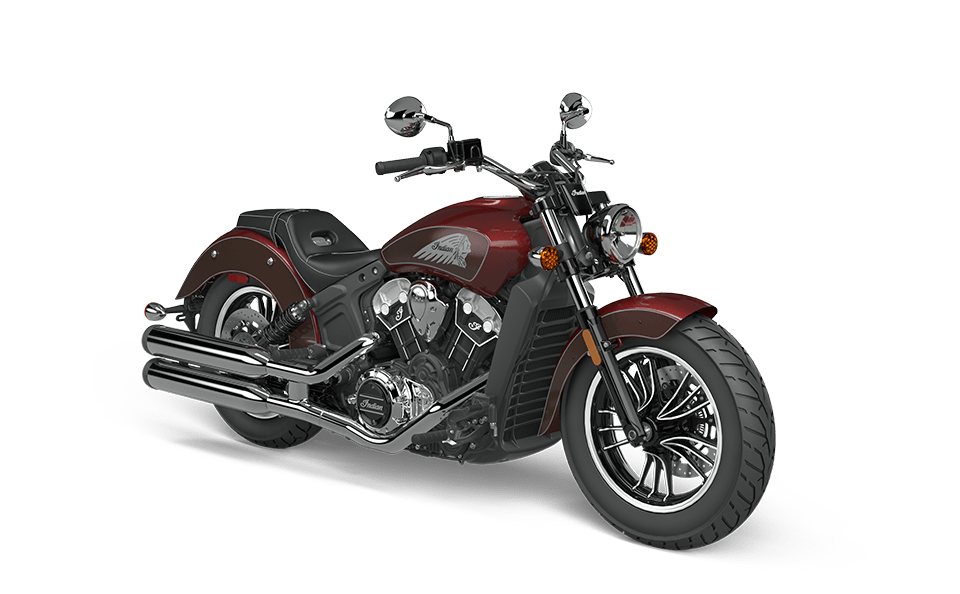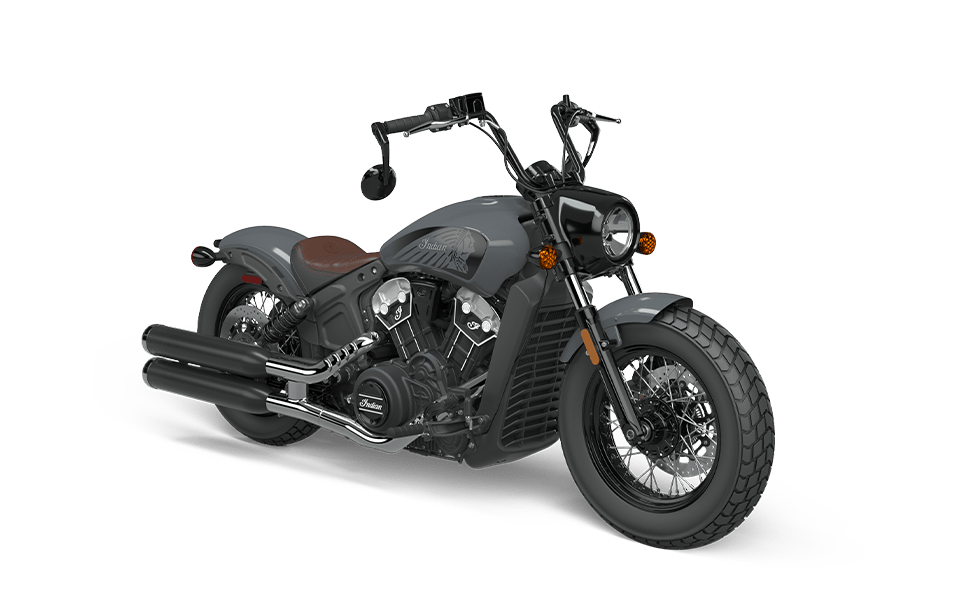 We're leaders, not followers
The pioneering spirit that founded Indian Motorcycle drives us to this day. Our commitment to American craftsmanship is fueled by a passion for enduring quality that produces motorcycles sought after around the world. Those bikes and our iconic heritage inspire a rapidly growing rider community.
Connect with our sales agents in the Philippines. These agents have good reply speeds, process transactions quickly and have good customer reviews.